Facilities
Hotel Mitra Garden.
Hotel Mitra Garden is conveniently located in the centre of Pangkalpinang City, Bangka, where it gives easy access to the business district of commercial Area, banks, ATM, Travel, Local Restaurant, Coffee shops, Beauty Salon, shopping complex, Drag shop , Fruit Shop etc.
The hotel features 54 rooms (Superior, Deluxe, Executive and Suite). The hotel has a Restaurant, Garden Bar, Executive Lounge , four meeting rooms, Travel service, Shopping arcade, Business centre, Beauty Salon, Out door swimming pool and Badminton court .
Meeting Room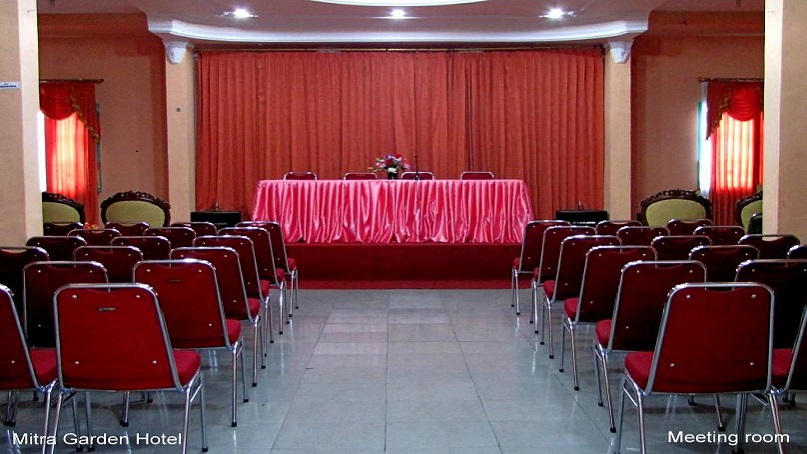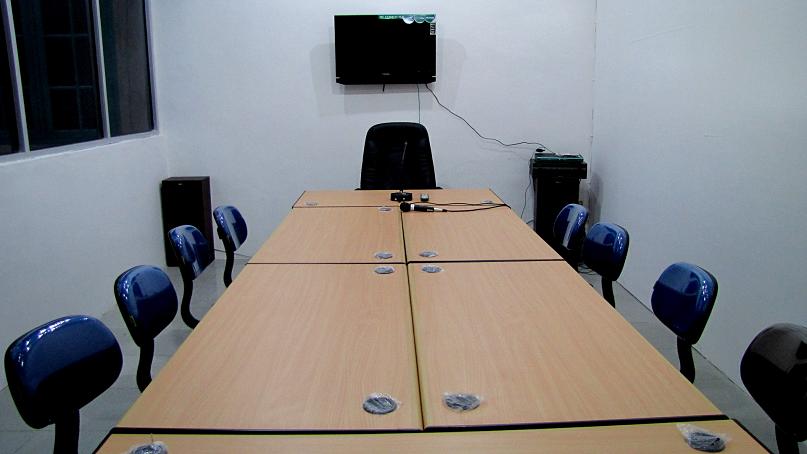 Hotel Mitra Garden Meeting Room.
Swimming pool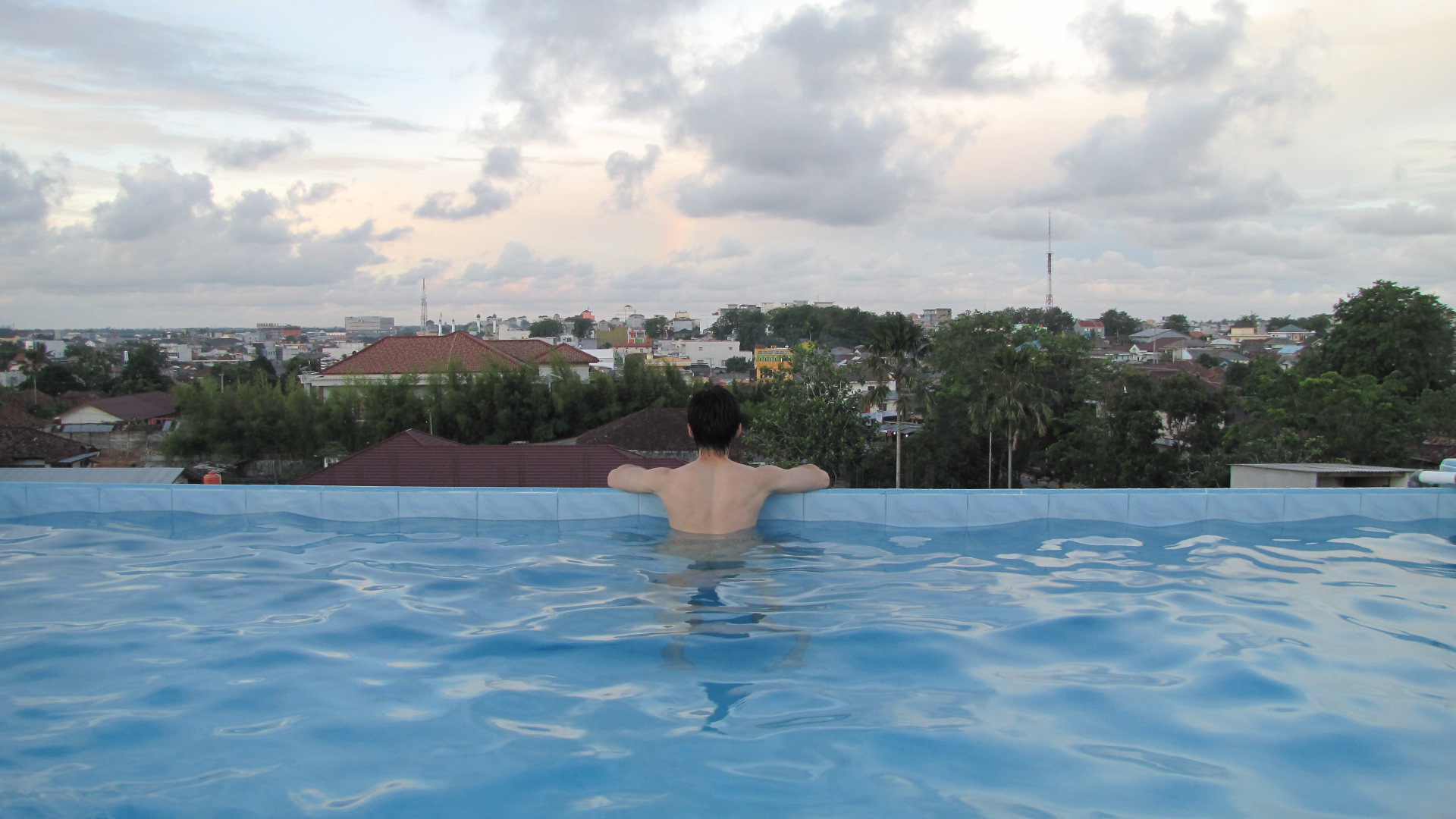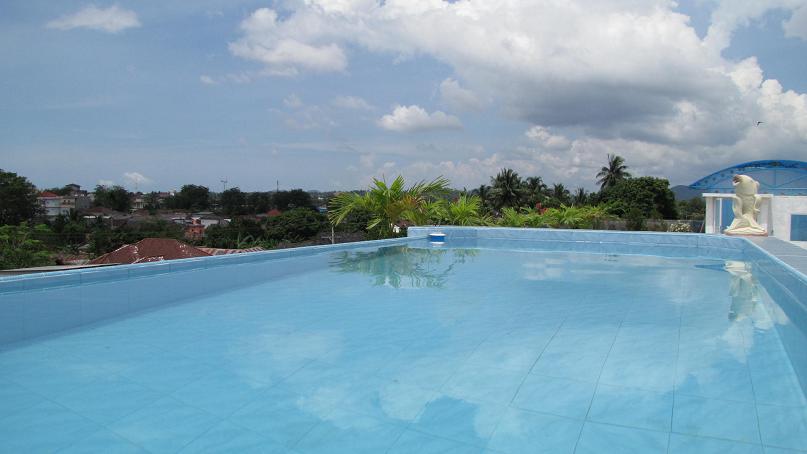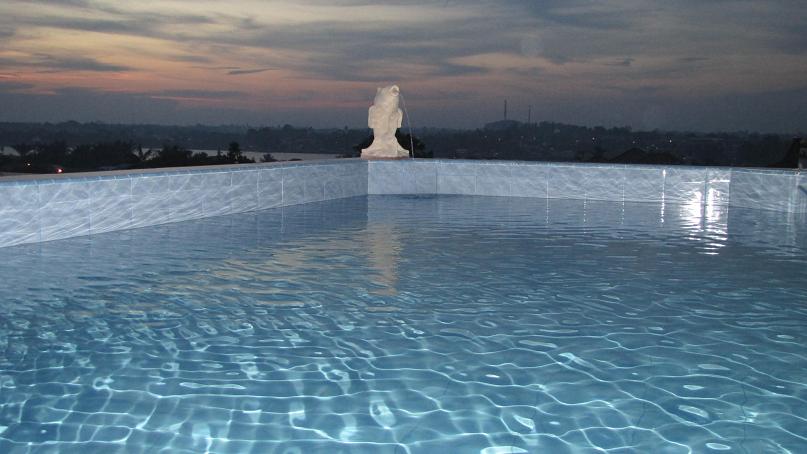 A lovely pool located 4th floor of the hotel and available to guests, with a beautiful view with lounge chairs. Staying at Hotel Mitra Garden means getting away from the city's often chaotic traffic even though it is just 1.0 Km kilometers from downtown. this lets you spend more time relaxing and perhaps ending your day with a toning bath in the lovely pool.
Restaurant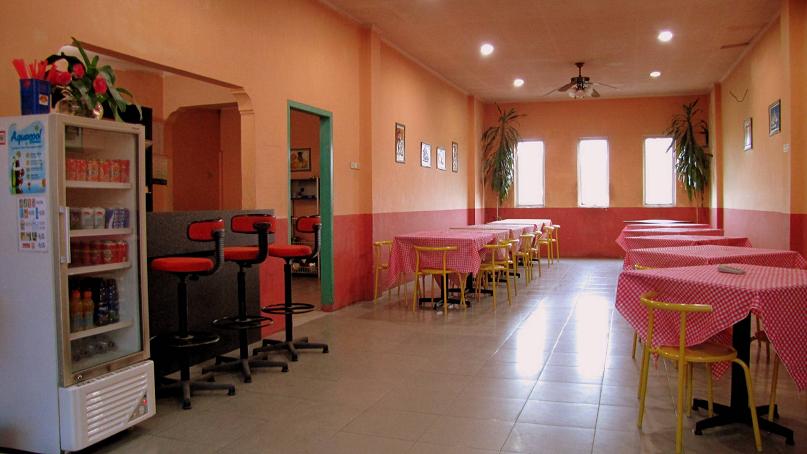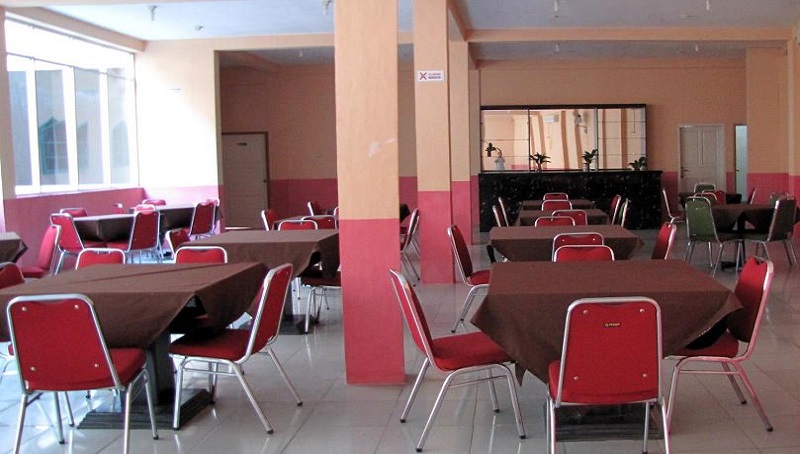 Hotel Mitra Garden Restaurant.